Surround Yourself With What Matters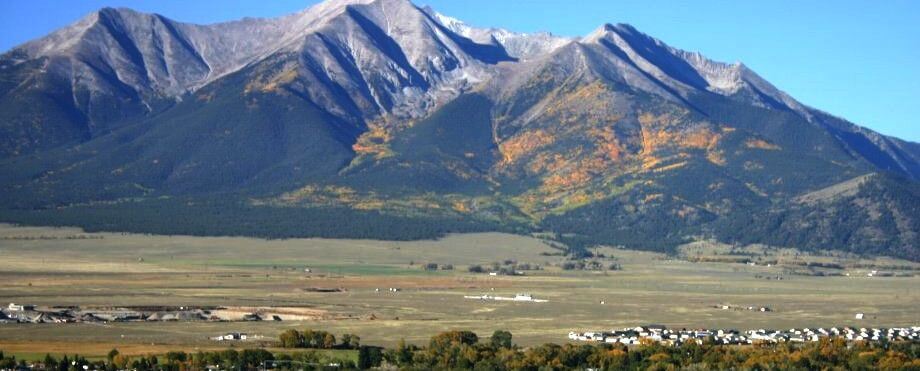 Rich in history and natural beauty, Buena Vista offers the kind of small-town life most people only dream of. If you're a current resident, you've already experienced the closeness of the community.
Buena Vista is located at an altitude of 7,965' and has about 2,700 residents. The town's economy and population are steady and healthy; our crime rate is extremely low. Our schools are ranked well above state averages, with a strong athletics program. Considered by many to be the capital of whitewater rafting in the United States, the area is also popular for just about any outdoor activity that comes to mind. The beautiful scenery, acclaimed arts community, and year-round mild climate make this a great place to live, work, or visit. Our town government and staff are committed to preserving a down-to-earth quality of life amidst planned development and a vital business community.