WELCOME TO EPIC ADVENTURE
From our historic Main Street to our legendary whitewater rafting, what unites us in Buena Vista is our shared passion for embracing life's best moments. Here, we pack all four seasons with extraordinary opportunities for adventure. Buena Vista has something for everyone with a world-class outdoor playground complete with Colorado's best whitewater, stellar mountain biking trails and majestic 14er hikes.
Whatever you choose, get ready to create lifelong memories with amazing outdoor adventure!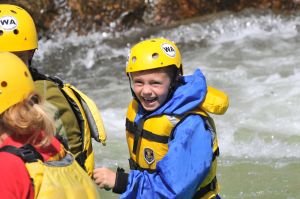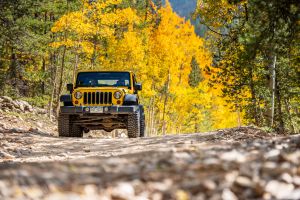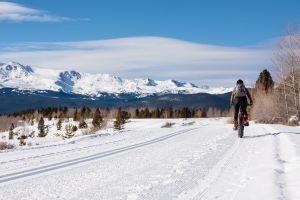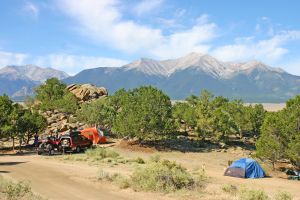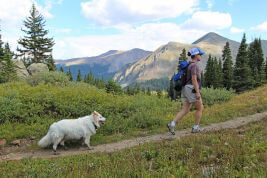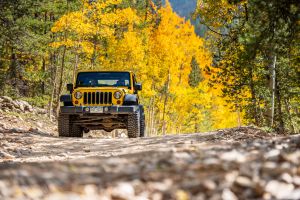 View our recreational map for a full outline of all of the activities offered in Buena Vista. Just click on the map icon to access our recreational map.