The Buena Vista Chamber is a non-profit 501(c)6 organization concentrated in the Buena Vista area, however our membership spans throughout Chaffee County. As an organization we do not see municipal or county lines, rather we focus on the needs of the businesses that impact our community and make this part of Colorado a great place to live, work and play. Recognizing our interconnectedness, the Chamber partners with its sister chambers and other non-profit organizations in the valley, as well as county and state entities focused on serving the needs of our businesses. The Chamber works with the Town of Buena Vista, as well as with Chaffee County to influence community projects and initiatives, representing the voice and perspective of business.
Local partnerships include Chaffee County EDC, Chaffee County Visitors Bureau and Central Colorado SBDC.
State-wide partnerships include the Mountain Chamber Alliance (MCA), Colorado Office of Economic Development and International Trade (OEDIT) and the Colorado Tourism Office (CTO).
The chamber focuses on advocating for and empowering the small businesses in our community. The majority of our members range from sole proprietors to a business with five employees – those considered micro-businesses. Our efforts are centered on serving as an extension of these businesses, providing access to resources that would otherwise be a challenge to secure due to the smaller nature of these organizations.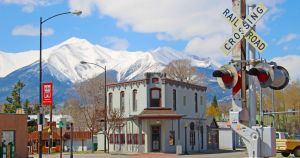 In order to conduct Chamber business, it is necessary to have a flexible schedule outside of staffed office hours so that we may best serve our members. Below are our guaranteed office hours. We are also accessible by phone and email.
The Chamber Office at 111 E Main St is staffed Monday-Friday, 9 a.m.–1 p.m., except when staff is attending offsite meetings with members and key stakeholders. NOTE: Staff works Monday-Friday, 9 a.m.–5 p.m.
The Buena Vista Chamber of Commerce could not be made possible without the investment of our members, and support from our community. We are built by you, and we are here because of you.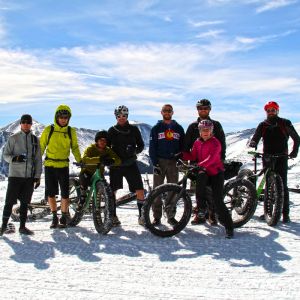 Photo Credits
This website features images from many talented photographers including:
Scott Peterson | Nik & Angel Photography | Catherine Eichel Photography | Candayce Abney